Sydney Harbour & its islands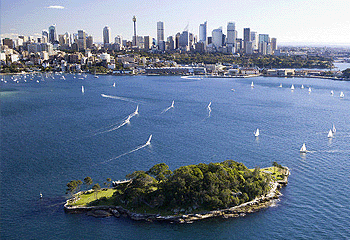 Take a unique historical journey and learn about Sydney's past on one of the harbour Islands: Fort Denison, Shark, Clark, Rodd, Goat and Cockatoo. Each has stunning views of the Harbour and its own little treasure chest of secrets.
Guided tours are available during the day and some nights.
Other useful links
Register Online
Key Dates
Call for Proposals Open 12 September 2016
Registration Opens 19 September 2016
Call for Refereed Paper Abstracts Closes 23 October 2016
Notification of Acceptance for Refereed Paper Abstracts 15 November 2016
Full Paper from Accepted Abstracts Due 6 February 2017
All Other Submission Types Due 20 February 2017
Notification of Acceptance for All Other Submission Types 10 April 2017
Early Bird Registration Extended till 12 May 2017
Pre-Conference Workshops 27 June 2017
HERDSA 2017 Conference 28 – 30 June 2017